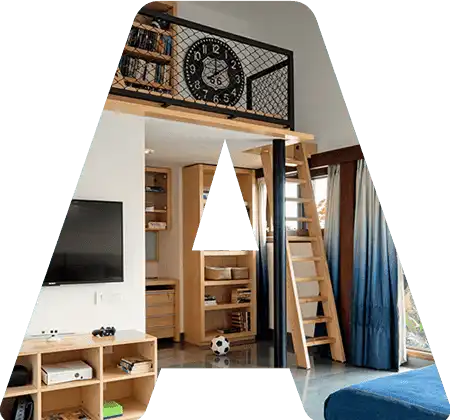 Twenty five years ago, Total Environment started with a vision of creating highly customizable homes and spaces which are not just fully furnished but also eco-friendly. Total Environment is of the few property developers in Southern India who believe in creating homes which have nature living in them. Whether it is about creeper covered arches or water bodies or landscaping, total environment believes that man and nature are meant to exist in peace and harmony.
The 600 member strong team has some of the most renowned and expert architects from the crème-de-la-crème institutes of India. Together, the team creates projects that are all about holistic living. In the last two and half decades, the company has created a space for itself in the hearts of people in Bangalore. Their villas, apartments and condos are not just green, beautiful and well furnished but also provide the owner the option of customizing the space as per his needs and preferences.
With most projects in a range of INR 1.17 crore to INR 4.25 crore, the end goal of Total Environment is simple- To create liveable and beautiful spaces using latest technological advancements, professional expertise and out of the box thinking. The spaces that they create are not just a class apart in construction and beauty but also the reason for the immense pride that their owners have in them!
Total Environment's latest projects which include After the Rain, In That Quiet Earth, Pursuit of Radical Rhapsody or Windmills of Your Kind or The Magic Faraway Tree or Learning to Fly are an ode to Total Environment's rich legacy of creating spaces that resonate with the symbiosis of nature and technology which provide the much needed solace for a busy, jet setting professional.