Sir MVIT College Road, Yelahanka, Bengaluru, Karnataka | 3 & 4 BHK Villas | 3200 Sq. Ft. Onwards
Price:- 5.34 Cr* Onwards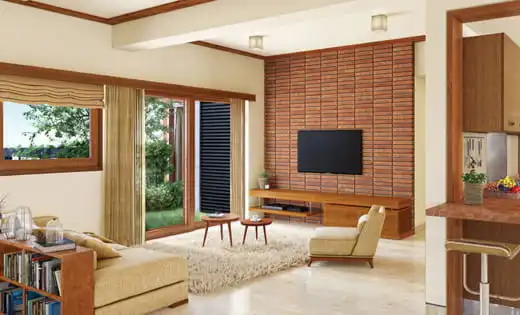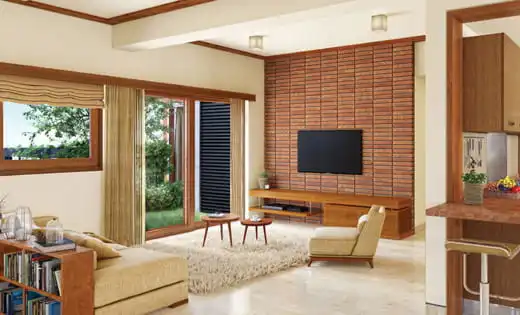 Off Hennur Road, Bengaluru, Karnataka | Apartments with Terrace Garden | 2628 Sq. Ft. Onwards
Price:- 2.80 Cr* Onwards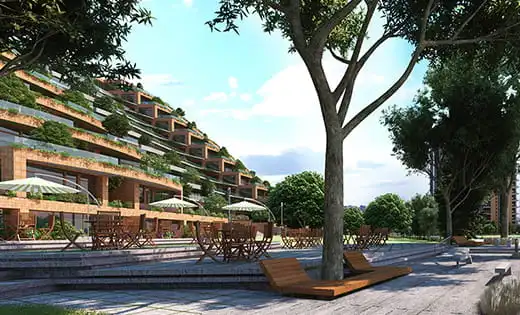 Pursuit of Radical Rahapsody
ITPL Main Road, Whitefield, Bengaluru, Karnataka | Apartments & Villas | 2430 Sq. Ft. Onwards
Price:- 3.20 Cr* Onwards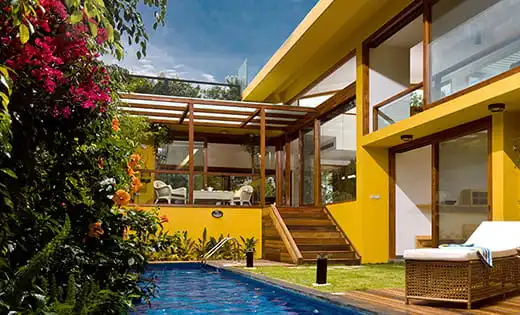 ITPL Main Road, Whitefield, Bengaluru, Karnataka | Duplex Homes | 5964 Sq. Ft. Onwards
Price:- 7.60 Cr* Onwards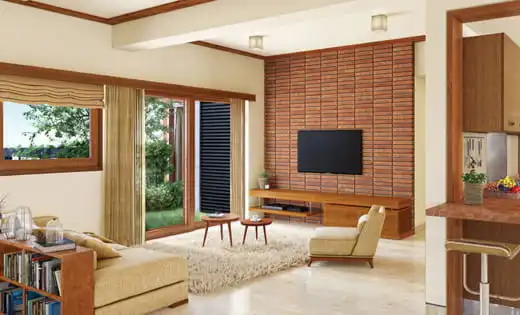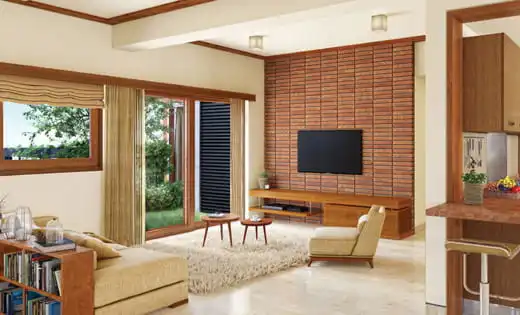 Kanakapura Rd, Near NICE & SILK Institute Metro Station, Bengaluru, Karnataka | Simplex & Duplex | 2753 Sq. Ft. Onwards
Price:- 2.69 Cr* Onwards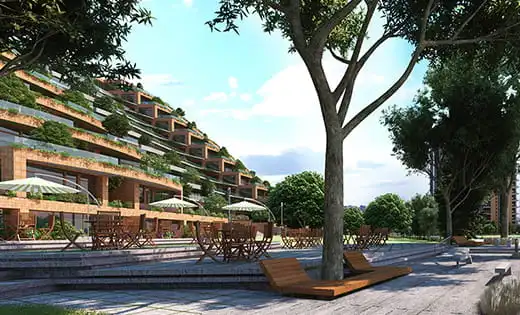 JP Nagar, 7th Phase, Bengaluru, Bengaluru, Karnataka | 3 & 4 BHK Simplex | 5249 Sq. Ft. Onwards
Price:- 8.97 Cr* Onwards
BOOK YOUR HOME IMMEDIATELY
FOR GROUP BUY BOOKING
Frequently Asked Questions (FAQs)
Who is the owner of Total Environment?
Kamal Sagar is the founder and chairman of Total Environment Building systems and Hospitality, both based in Bangalore.
Are Total Environment apartments/villas full-furnished?
The answer is yes, your home will be completely furnished to suit your preferences.
Does Total Environment society have a jogging track?
Yes, the Total Environment society has an amazing jogging track under a lush green atmosphere.
What is the starting price range of the total environment apartments?
The apartments come in different sizes, the price might vary according to your preferences. But, the starting range starts from Rs. 2.8 crore onwards.  
How much does a Total Environment Villas costs?
A 3BHK of Total Environment starts at 5.34 crore rupees and goes up from there.
What is the price of 2 BHK/ 3 BHK of Total Environment flats?
2/3 BHK flat costs in All social classes can afford to pursue a radical rhapsody in its entirety. You may easily find a home within your price range depending on the builder, neighbourhood, and number of bedrooms.